Sustainable Architecture is a Course
Sustainable Architecture
Started Feb 29, 2020
Full course description
About this Masterclass
This masterclass will provide a holistic comprehension of the sustainable design process, as well as the knowledge and skillset to critically approach sustainability in the built environment. The module explores basic concepts through the analysis of energy certification schemes and interesting case studies, which include 1 Bligh Street, Hotel Circular Quay, TedX Monash, CBA Darling Quarter and the EY Centre.
The masterclass draws on content from the Sustainable Architecture Research Studio unit of study in the Master of Architecture.
Learning outcomes
After completing this course, you will understand the general concepts of sustainability and embedded complexity, especially in relation to:
The design as integrated process
The conflicting requirements between environmental impacts, energy efficiency and comfort
The different certification schemes available. And, analyse and understand the case studies.
AACA Competency:
2. Design: Pre Design
2.1 Identification, analysis and integration of information relevant to siting of project.
2.3 Evaluation of factors influencing and impacting on project cost.


3. Design: Conceptual Design 
3.1 Design response integrates the objectives of brief, user intent and built purpose.
3.2 Application of creative imagination, aesthetic judgement and critical evaluation in formulating design options.
3.3 Design response incorporates assessment of the physical location and relevant wider regional, contextual and environmental issues.
3.5 Exploration and application of ordering, sequencing and modelling of three-dimensional form and spatial content.
3.7 Assessment and integration of construction systems and materials consistent with project brief.
Course Details
Continuing Professional Development (CPD)
3 Hours | 3 Points
NCSA: Design
Content Specialist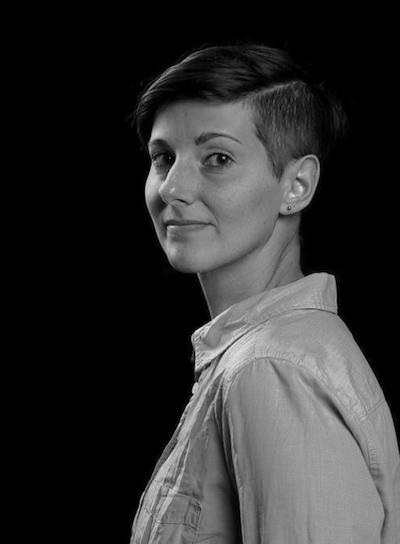 Dr Arianna Brambilla
Lecturer in Architecture
Dr Arianna Brambilla is a building engineer and an architect. She holds a PhD in Building Physics and Systems from Politecnico di Milano (IT), done in conjunction with the Aalborg University (DK). Her project was focused on building strategies to enhance resilience to climate change and user interaction with the building automation system applied to very efficient model homes. Before joining the University of Sydney, she was doing a post-doc at the École Polytechnique fédérale del Lausanne (EPFL, CH), where she was engaged in a project aimed at developing a low-carbon outstanding building. Her research interests relate to the perceived and subjective thermal comfort in relation to the objective environmental comfort, hygrothermal performance of building components and materials, low-carbon design strategies and thermal energy storage.
Masterclass Partners