Practicing on Country is a Course
Practicing on Country
Self-paced
Full course description
This CPD is a learning experience dedicated to understanding, learning about, positioning and applying Country, First Nations Communities and Cultural practices in architecture and the built environment.
As practitioners in the built environment, it is important to understand the way in which practicing on Country has implications for Country. Celebrating and designing for First Nations' cultural connections and practices embeds thinking about Country throughout all phases of a project.
Meaningful processes require reciprocity to achieve mutually beneficial outcomes between project outcomes and Country, community and culture.
This learning experience places value on First Nations Knowledges, elevating Traditional Custodians as technical experts and seeing their contributions to more enriching project outcomes.
This Practicing on Country learning experience covers three of the eight Country and First Nations-specific criteria of the National Standard of Competency for Architects 2021 (NSCA 2021) through the Architect's Accreditation Council of Australia.
Covering performance criteria 3, 8 and 15, this learning experience will provide the necessary information and case study example to better understand the nuances of Country and First Nations Communities and Cultures relative to architecture and the built environment.
Group discounts are available: 5% off for 5 enrolments, 10% off for 10 enrolments, 15% off for 25 enrolments, 25% off for 50 enrolments. Please email architecture@sydney.edu.au for the promotion code.
All proceeds from this CPD course will be used to fund Indigenous initiatives at the School of Architecture, Design and Planning.
Course Outline
Introduction
Introduction Part 1 video 4 min
Introduction Part 2 video 4 min
Navigating this course 2 min
Starting with Country
Starting with Country Part 1 video 2 min
Starting with Country Part 2 video 2 min
Starting with Country Part 3 video 1 min
Reflective Journal activity 5 min
Case study introduction: Gawura
Gawura Indigenous Learning Centre video 5 min
Obligations
Legal and ethical obligations when engaging with cultural knowledge video 4 min
Gawura case study: Easy time video 5 min
Extra learning resources
Reciprocity
Reciprocity with Communities and Cultures video 4 min
Gawura case study: Relationships with Country video 5 min
Extra learning resources
Implications
Implications for Country for work on Country video 5 min
Gawura case study: A place to reconcile video 5 min
Extra learning resources
Reflections and Commitments
Reflection and Commitments video 1 min
Reflective Journal Activity 5 min
Safe journey video 2 min
Learners will:
Gain understanding about Country and First Nations cultural practices and how they can be applied in the built environment and placemaking practices
Develop awareness of how Country and First Nations topics are interconnected and intrinsically linked with one another
Begin a journey of unlearning and relearning to create new perspectives informed by Country, Communities and Culture
Be able to become an advocate for change in your professional practice
Identify and understand the eight Country and First Nations specific criteria in the National Standard of Competency for Architects. For those in other professions within the built environment, you will be able to engage with these criteria and how they relate to your profession
AACA Competency:
Practice Management and Professional Conduct

PC3 Understand the principles of project planning, considering implications for Country, environmental sustainability, communities, stakeholders and project costs.
PC8 Understand how to implement culturally responsive and meaningful engagement processes that respect the importance of Country and reciprocal relationships with Aboriginal and Torres Strait Islander Peoples across architectural services.
PC15 Understand legal and ethical obligations relating to copyright, moral rights, authorship of cultural knowledge and intellectual property requirements across architectural services.
Who is this course for?
This course is designed for professionals working in the fields of architecture, urban planning and the built environment who seek an introductory understanding of incorporating Country, First Nations communities, and cultural practices into their work. The target audience falls in to three main categories; professionals, as these people require the knowledge for their profession and development, students who wish to explore this subject area and interested public who wish to learn from industry experts.
Assessment
There is one reflection task included to genuinely test participants' understanding of content. The task in this course is delivered as a self-reflection task and is located at the end the last module.
Questions? Feedback?
Email architecture@sydney.edu.au if you have any questions, comments or feedback about this course or our Open Studio masterclasses.
Learning Facilitators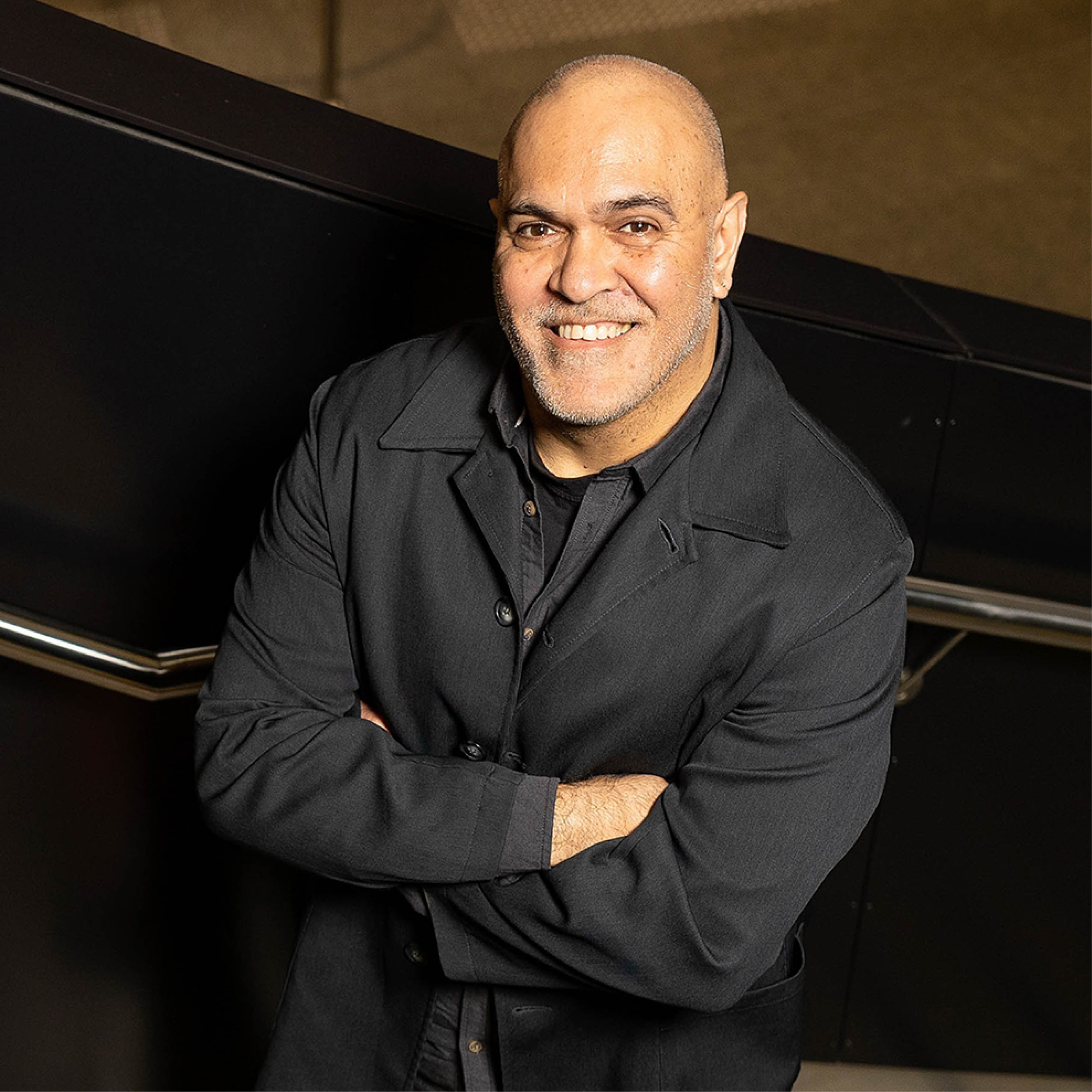 Dr Michael Mossman
Associate Dean Indigenous, Lecturer and Researcher
Michael Mossman, who was awarded the University of Sydney's Sister Alison Bush Medal for contribution to Indigenous community in the 2022 Alumni Achievement Awards, is the only First Nations architecture graduate in the country with a PhD. A Kuku Yalanji man, born and raised in Cairns on Yidinji Country, he is a registered architect (non-practicing) and Associate Dean Indigenous, working on Gadigal Land, at the University of Sydney's School of Architecture, Design and Planning.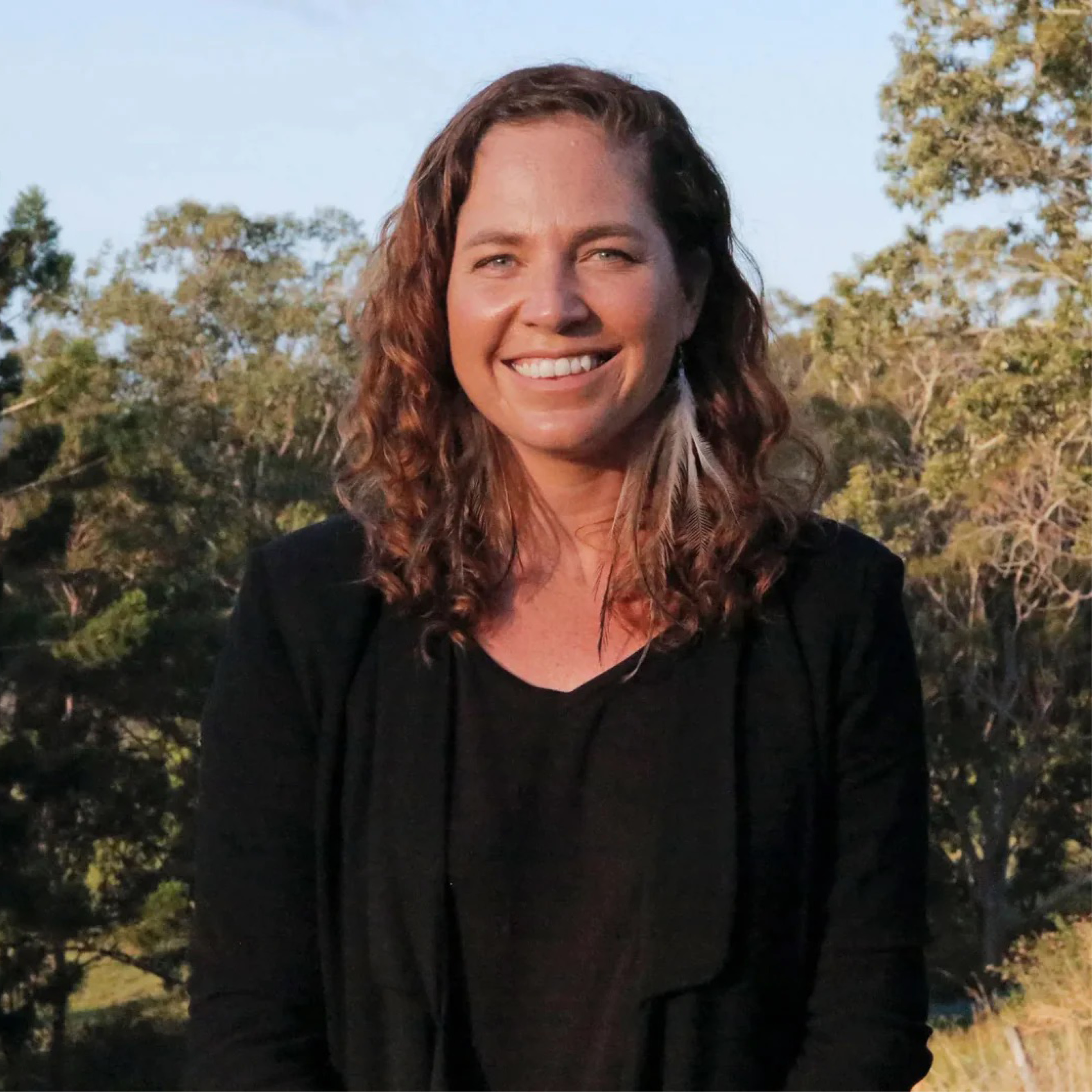 Elle Davidson
Aboriginal Planning Lecturer
A Balanggarra woman from the East Kimberley and descendant of Captain William Bligh, Elle Davidson describes herself as being caught in the cross-winds of Australia's history. With a passion to empower the voices of First People, Elle combines her Town Planning and Indigenous Engagement qualifications to navigate between two worlds. She understands the importance of deep listening and building a strong platform of trust for working together with the community. Elle uses her planning and engagement skills to facilitate a co-design process that leads to culturally informed outcomes. Ultimately she aims to create a space for reviving and enabling culture to exist in a contemporary society. Elle is founder and director of Zion Planning and Engagement and a director at Mission Australia.